My all time favourite game for the Commodore 64 is Montezuma's Revenge by Parker Brothers! I own the game on diskette but never managed to get a copy of it on tape. After years of searching for it online, I finally found a copy on Ebay! How lucky am I? I guess there is a tape version of the game after all…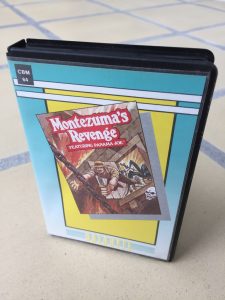 Now I just need a physical copy of the BCI Software version to complete my collection.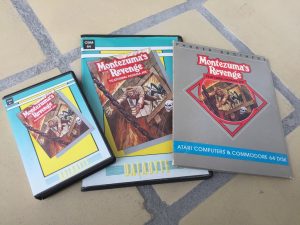 More images of the tape version and a review of the game can be found here.
© breadbox64.com 2017