A couple of days ago I got a bag of LEGO's from a friend. However, there was no assembly manual in the bag. This is what I was facing: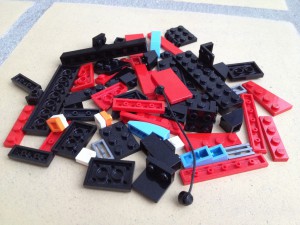 As I had no idea how the pieces should be put together I decided to just – well, give up! I know, shame on me! Eventually, my friend helped me out and gave me the manual a couple of days later, so I could get the project going. When put together the right way, this is what came out of the pile of colored pieces: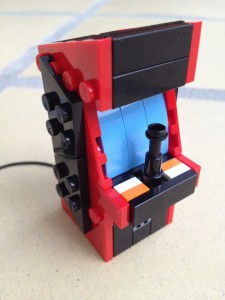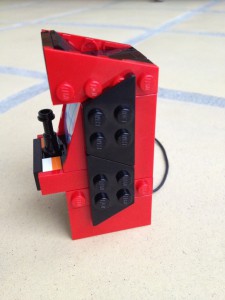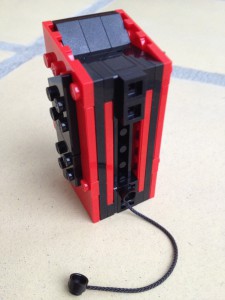 Hey, look what I got – a LEGO Arcade Machine! How awesome is that! It even got a joystick and a power chord.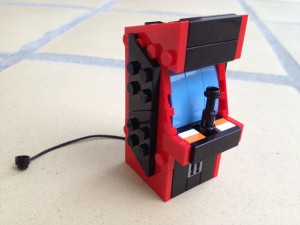 This awesome machine was made by Chris McVeigh who creates and sells these small LEGO kits. The LEGO Arcade Machine is now the coolest office ornament that I've got! Even my office Lego Darth Vader enjoys playing…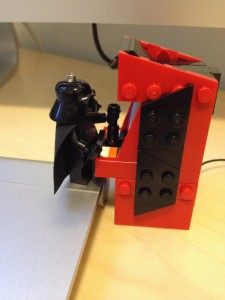 © breadbox64.com 2015